Speedy Blocked Drain Cleaning Gold coast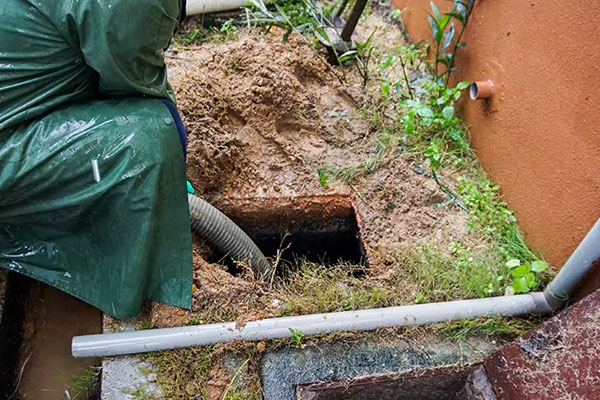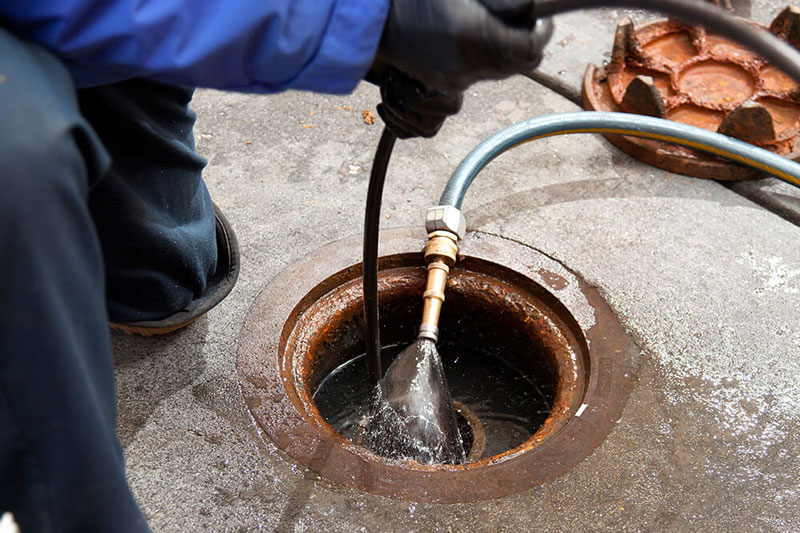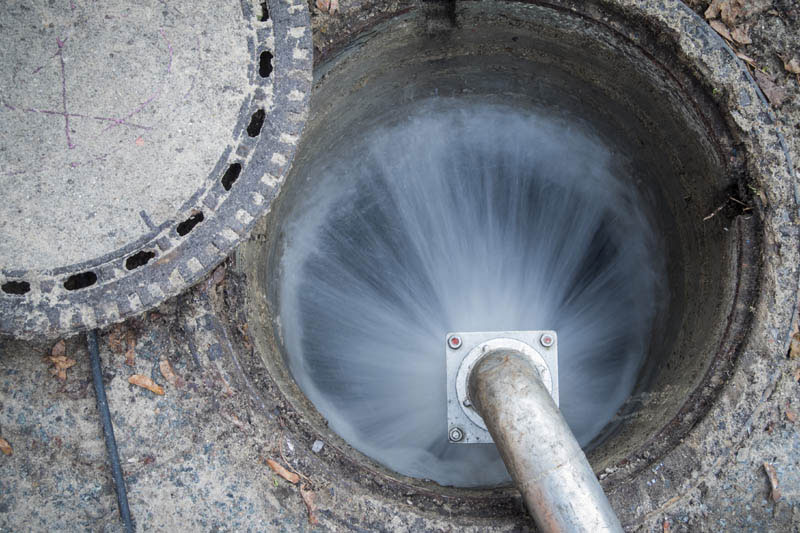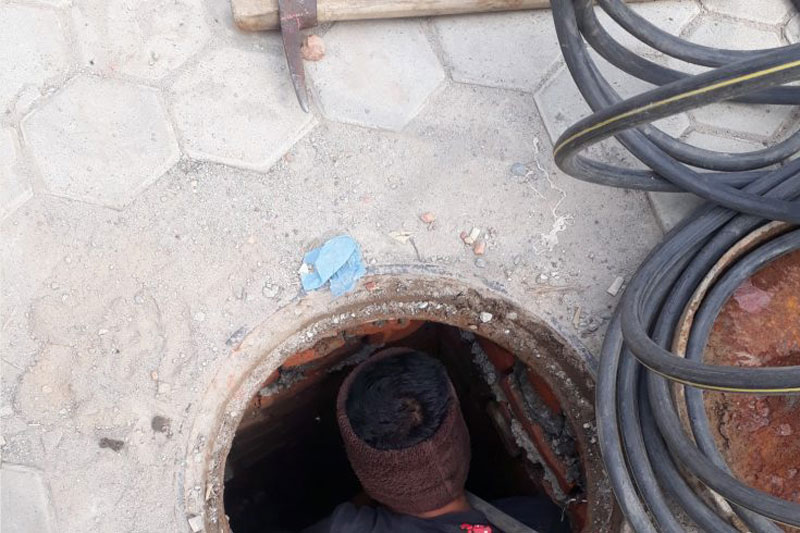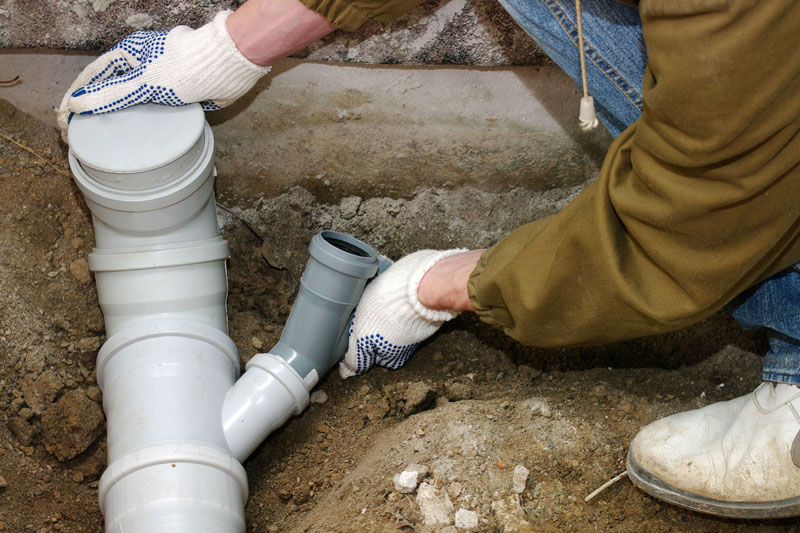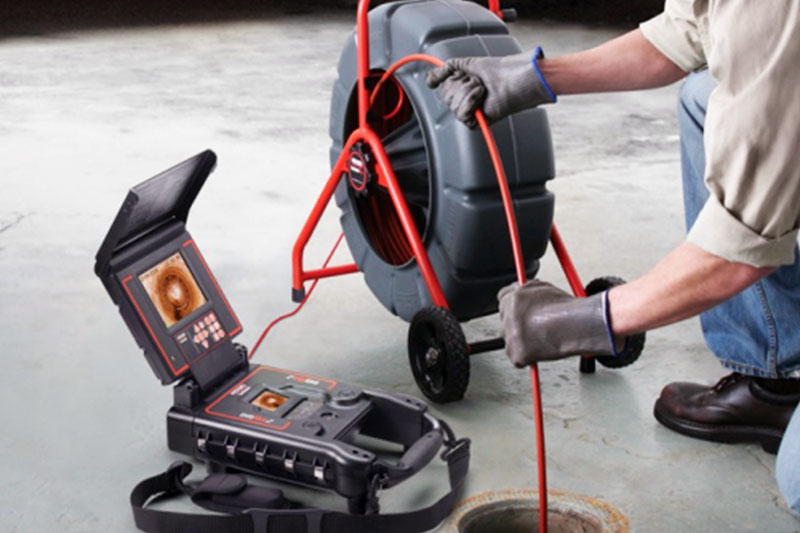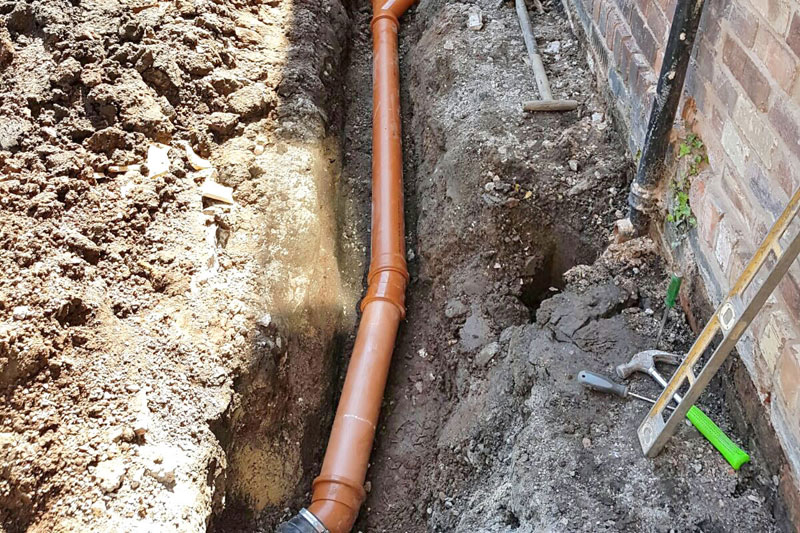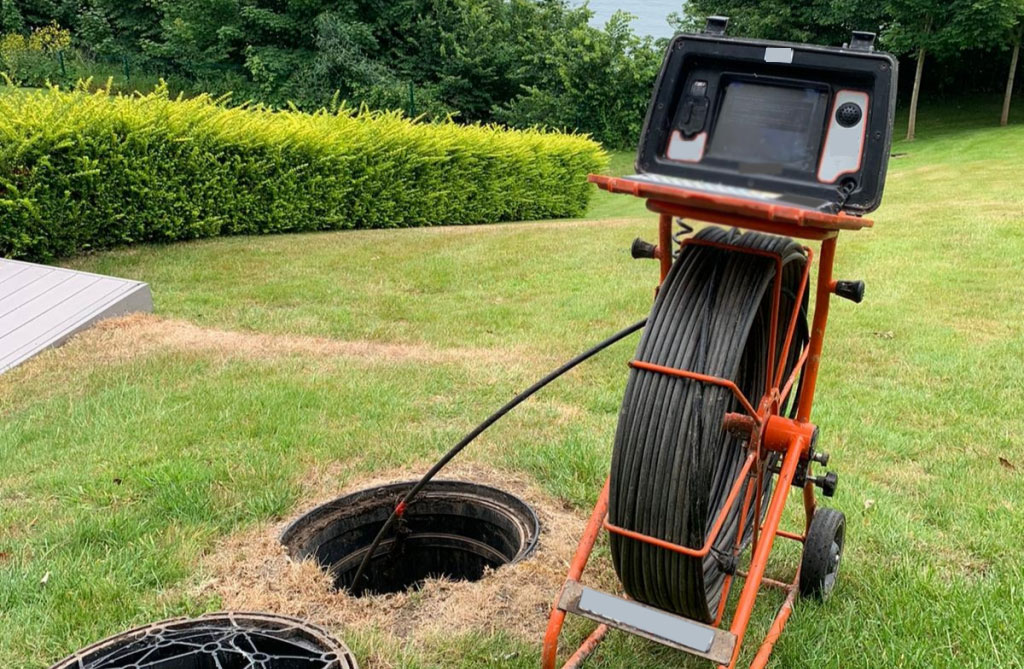 Renmark Plumbing Services provide essential blocked drain clearing services for customers on the Gold Coast. A blocked drain is an unwelcome health hazard that cause a range of issues like unpleasant odours, water damage & costly repairs. Customers can seek the professional help of qualified plumbers from Renmark Plumbing Services to address block drains.
Our personnel are licensed and covered under insurance to undertake extensive blockage removal works on the Gold Coast. Renmark has equipped its personnel with the necessary training, protective gear & modern equipment to clear drains & unclog sewers effectively.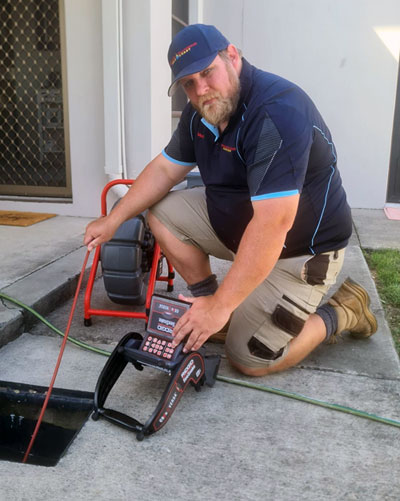 Blocked Drain Services Gold Coast
Here are some drain repairs works our experienced personnel can handle efficiently.
Drain Cleaning: Plumbers can use various methods to clean and clear blocked drains, such as high-pressure water jetting, drain snaking, and drain excavation.
CCTV Drain Inspections: Plumbers can use CCTV cameras to inspect the condition of drains and identify any issues or blockages.
Drain Repairs: Plumbers can repair damaged or broken drains, such as cracks or collapsed pipes, to prevent further blockages.
Preventative Maintenance: Plumbers can provide regular maintenance services to prevent drain blockages from occurring in the future, such as drain cleaning and inspections.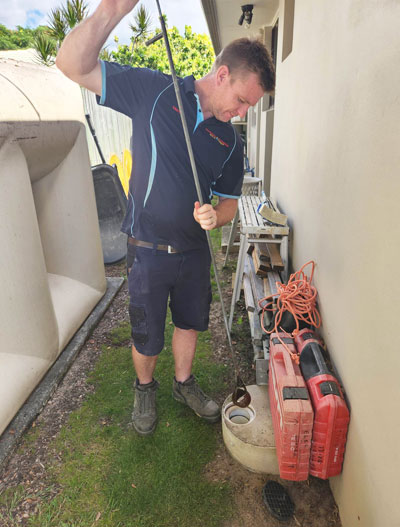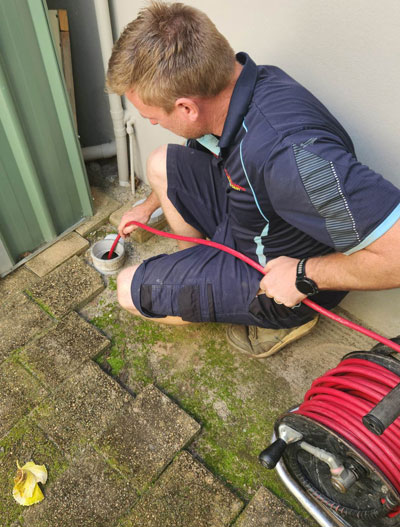 CCTV Camera Detection Services for Blocked Drains
Renmark plumbing uses the latest CCTV camera detection technology to perform sewer camera inspections to inspect sewer lines & drain pipes to identify blockages and assess damages. This technique is an efficient method to diagnose & resolve issues with sewer lines & drains.
Here is a closer look at how CCTV camera inspection techniques are used to detect damaged or blocked drain lines faster.
Preparation: Before beginning the inspection, the plumbing or drainage specialist will prepare the equipment, including the camera, monitor, and recording equipment. They will also locate the access point to the sewer line.
Insertion: The plumber or specialist will insert the camera into the sewer line through the access point. The camera is attached to a long, flexible cable that is pushed through the sewer line.
Inspection: As the camera moves through the sewer line, it sends a live video feed to the monitor, allowing the plumber or specialist to see inside the sewer line. They can identify any blockages, cracks, or other damage that is causing problems.
Diagnosis: Based on the images captured by the camera, the plumber or specialist can diagnose the issue and recommend the best course of action. For example, they may recommend cleaning the line, repairing any damage, or replacing the sewer line altogether.
Reporting: A recorded inspection can be saved for future reference and shared with the homeowner or other relevant parties. It helps to document any issues with the sewer line and record the repairs undertaken.
High Pressure Water Jetting Services for Clogged Sewer Lines
Using high-pressure water jetting machines is an efficient way of cutting through blockages. This activity is carried out after the CCTV cameras have detected the clogged pipes & drains. Water jetting at high pressure can easily unblock drains clogged by tree roots and items lost down the drain clogging pipelines. Items could include toys, tennis balls, sticks, rocks, sanitary napkins, and grease build-up.
Blocked drain services are essential for maintaining a safe & hygienic living environment for customers. By choosing Renmark Plumbing services, customers can be confident of transparent pricing, quality works & superior customer service for all drain clearing works on the Gold Coast. Our personnel will leave after ensuring that plumbing systems are in good working order to avoid costly repairs & prevent health hazards.
Contact Renmark Plumbing for All Blocked Drain & Sewer Clearing Services in the Gold Coast
With a commitment to customer satisfaction and high-quality workmanship, Renmark Plumbing has built a strong reputation as a trusted plumbing service on the Gold Coast. Whether you need assistance with a clogged drain or blocked sewer line, our skilled professionals are equipped to handle it all. So, if you need any drain plumbing services, don't hesitate to contact Renmark Plumbing today on +61 421 165 580 or email us at [email protected]