Consider Renmark for Quality Plumbing Services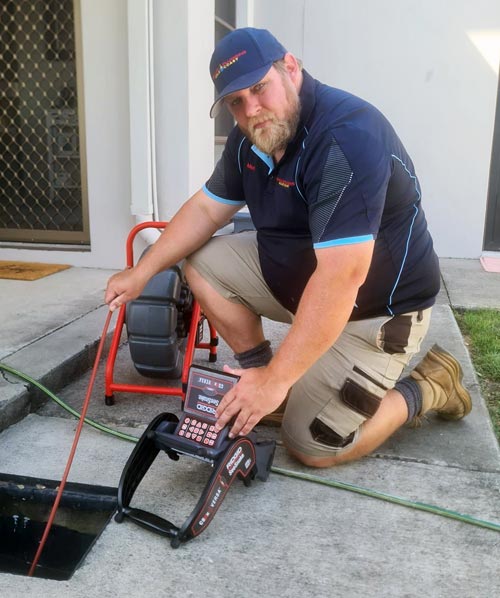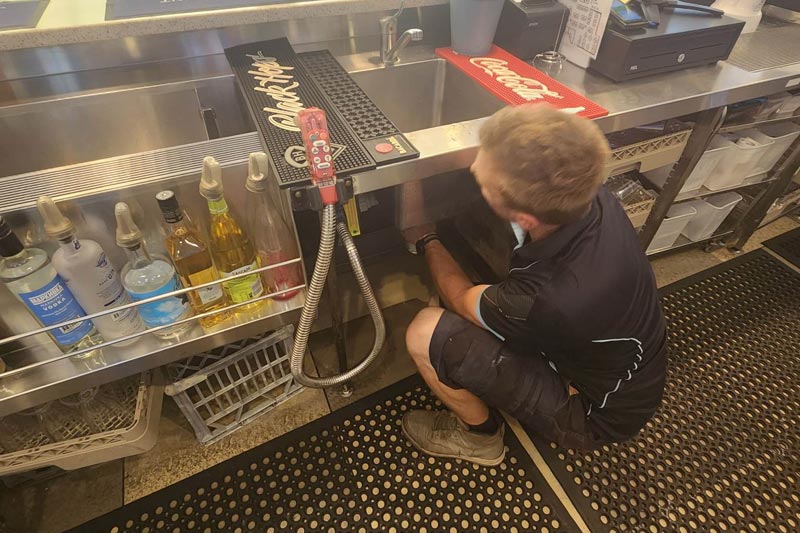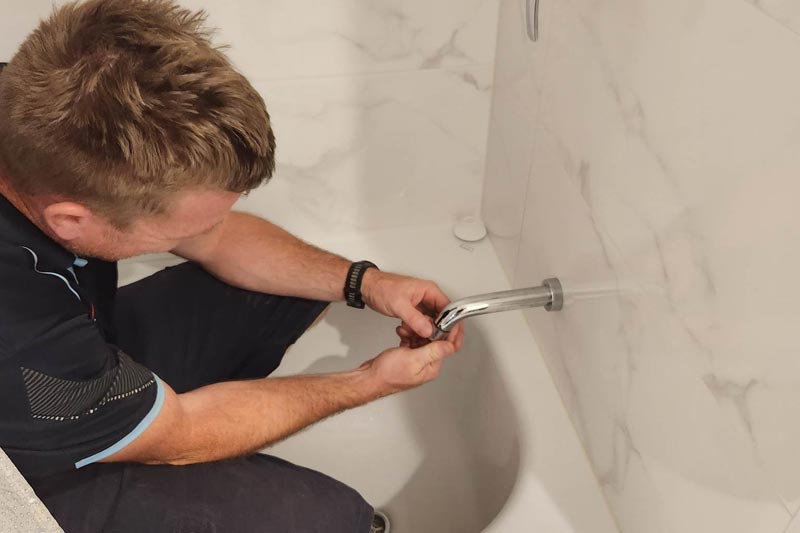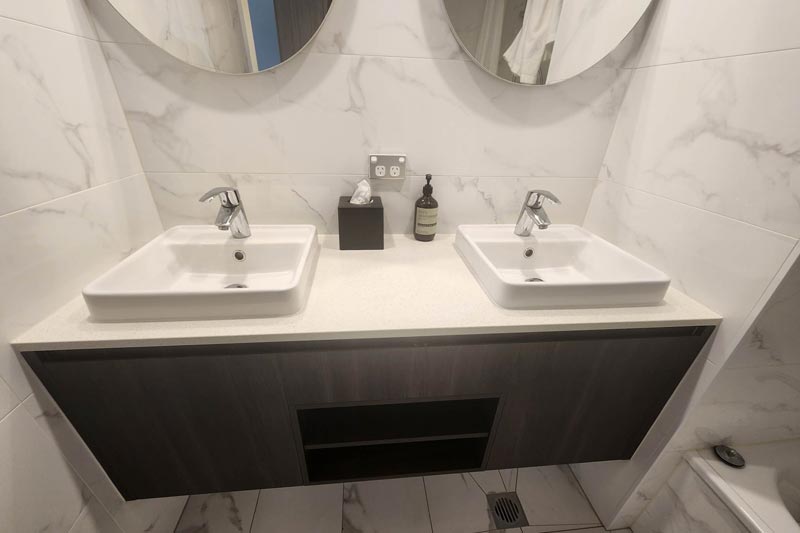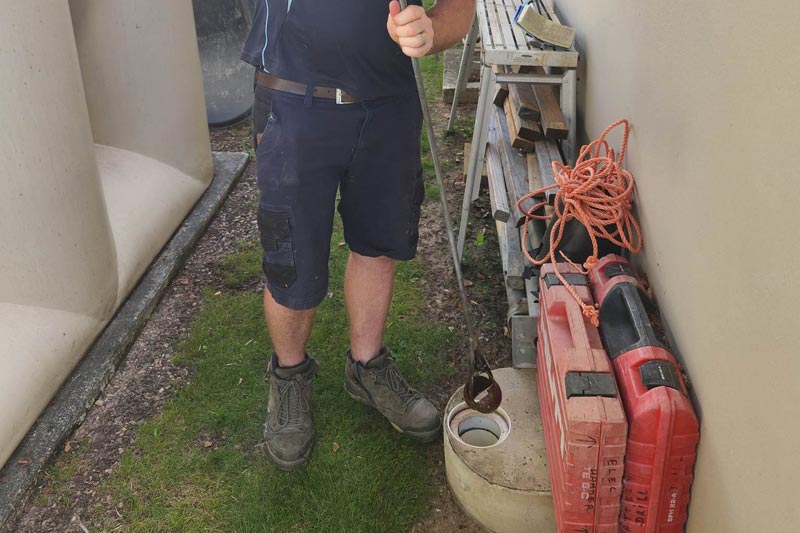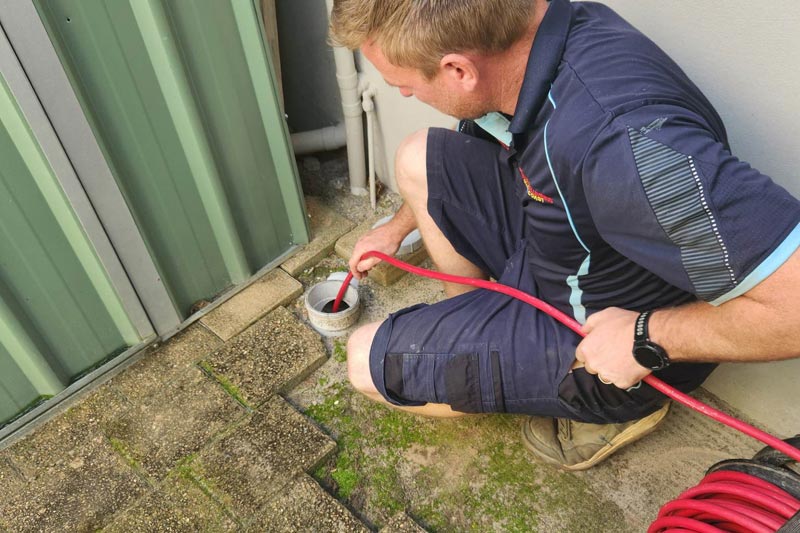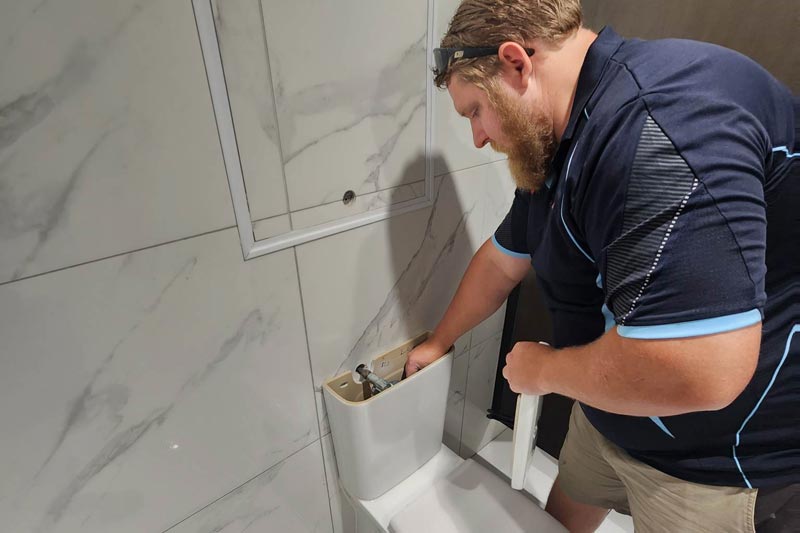 At Renmark Plumbing, we believe in delivering top-class plumbing services with a personal touch. Our experienced team of professionals are committed to ensuring quality work that meets your budget & plumbing need. Work with a trusted plumbing services contractor in the Gold Coast for quality workmanship & exceptional customer service.
Domestic Maintenance Services
These include fixing leaks, unclogging drains, repairing and installing pipes, and handling routine plumbing maintenance tasks.
Bathroom & Kitchen Renovation Services
This service includes installing new plumbing fixtures and appliances, such as sinks, faucets, showers, and relocating plumbing pipes and drains.
This service involves using specialized equipment to clear blocked drains, including high-pressure water jetting and drain cameras to locate blockages.
Commercial Maintenance Services
Renmark Plumbing Services offers extensive plumbing services for commercial properties in the Gold Coast. Commercial maintenance requires complex faucet & pipe installations along with regular repairs
for businesses to run smoothly.
Consider Renmark Plumbing Services for high-quality plumbing services in the Gold Coast area. Our expertise covers a variety of plumbing tasks, such as kitchen and bathroom plumbing. We also provide quick response plumbing services for issues like leaky taps, blocked drains, and clogged toilets. If you require any plumbing services, please don't hesitate to contact Renmark Plumbing today on +61 421 165 580 or email us at [email protected]